Powerful data to develop your business
We are the engine to identify website visitors, nurture prospects and
personalize every customer experience from sale to lifelong customer.
Get started
Request a Demo
6,000 people across the globe in 2,000+ businesses use Whois Products to empower their business with data.
Identify real-time website visitors at the top of your sales funnel with Whois Visiting. Generate qualified business leads from you campaigns using a powerful tracking code solution.
See our Visiting Product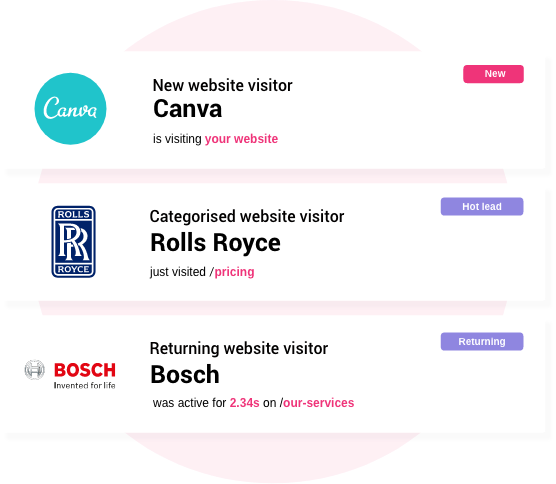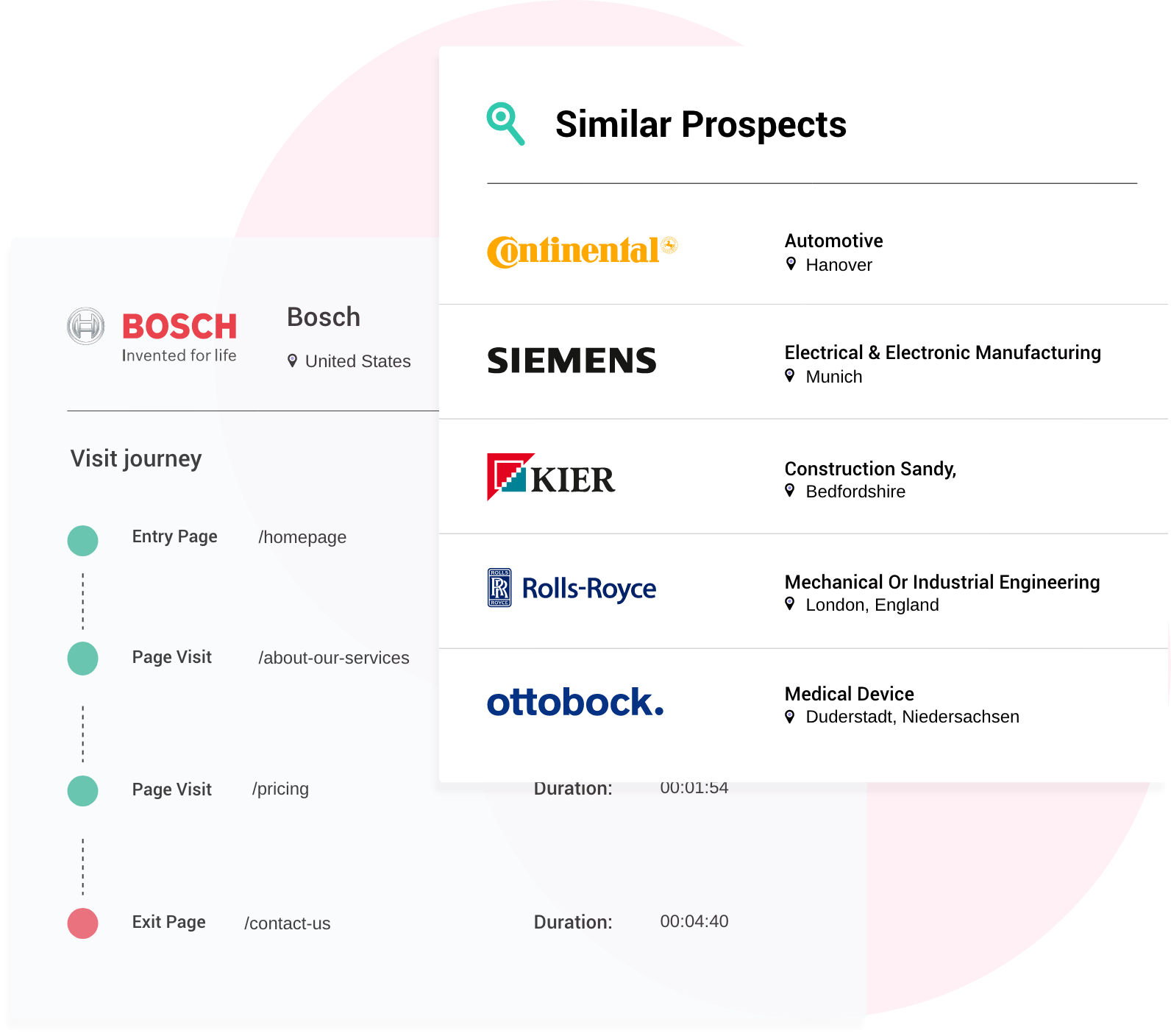 Search our database of 4.5 million companies using Whois Prospecting. Easily find ideal prospects by specific criteria and export key employee emails.
See our Prospecting Product
Whois Personalize enables you to deliver personal website experiences which increase engagements and conversion through live, contextual communication.
See our Personalize Product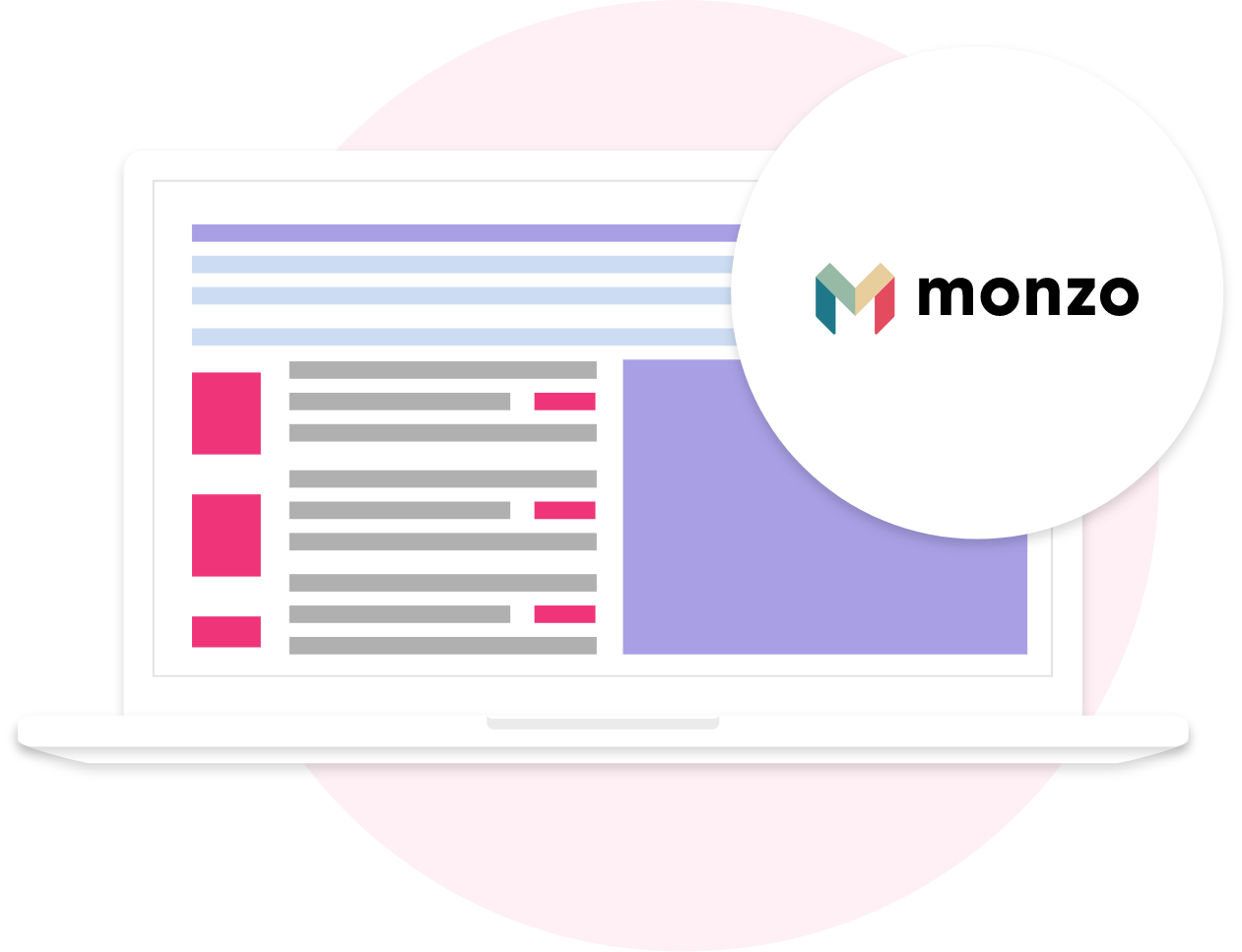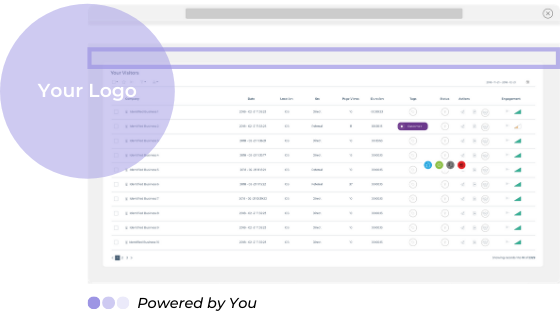 The same Whois product but with your branding. Whois White Label is a data solution for your agency that's a simple and effective sell into your clients.
See our White Label Product
Whois connects with hundreds of apps to simplify and enhance your team's data workflow.