B2B Prospecting Data
To Grow Your Business
Try the company directory search now.
Start for free
Request a Demo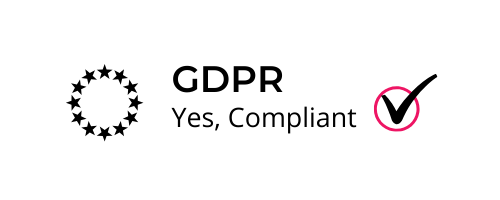 | No credit card required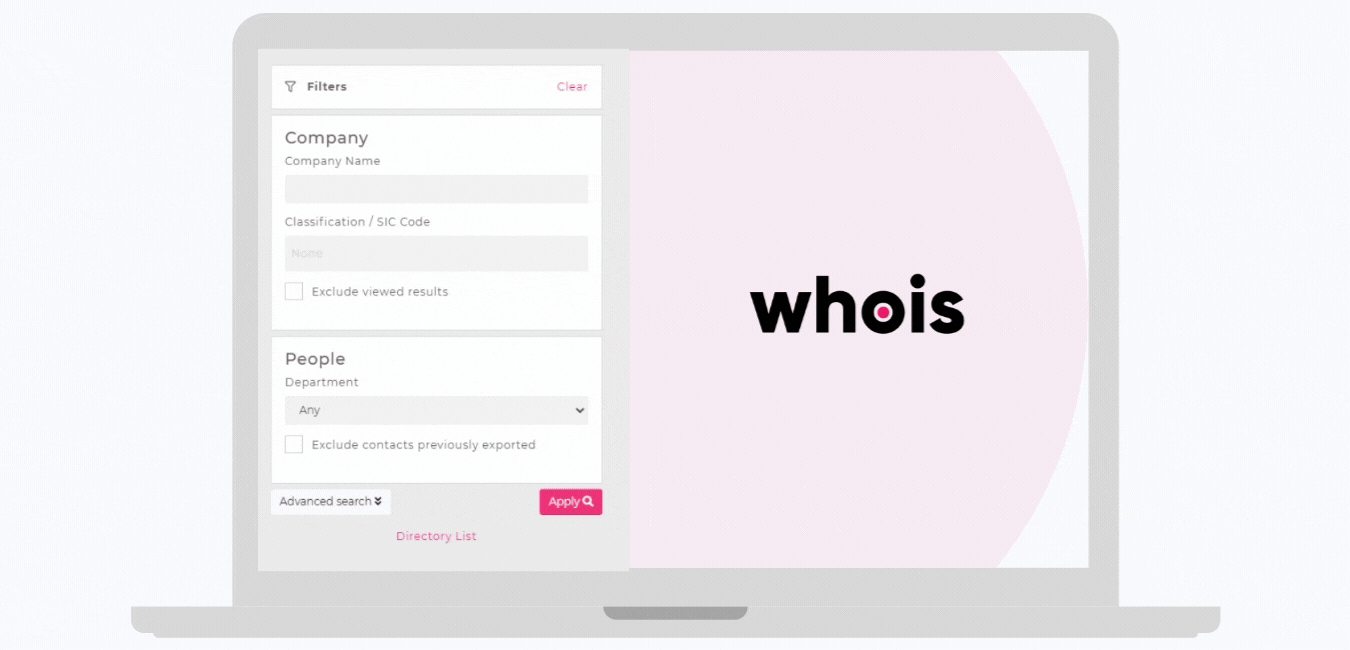 Search our database of 4.5 million companies – complete business overview and company details. Filter by relevant industry type.
Start for free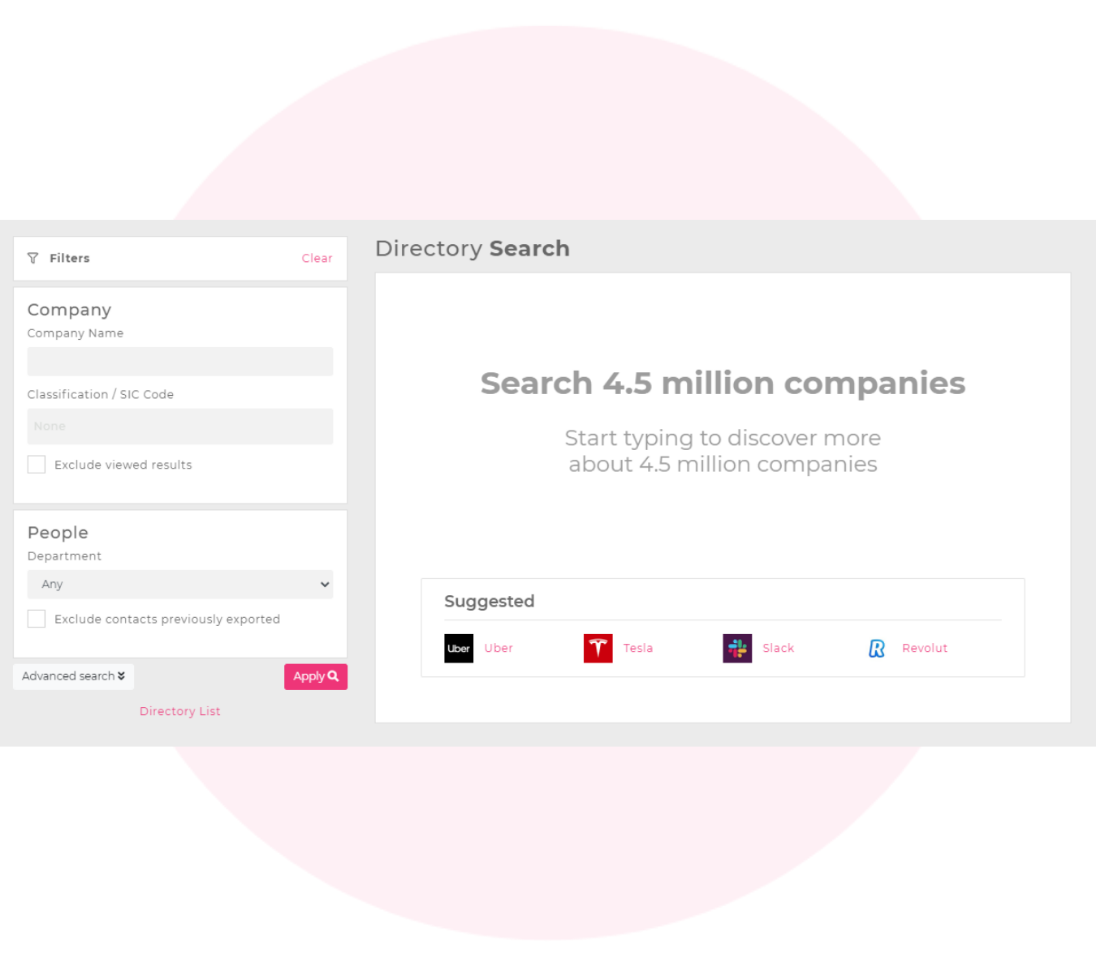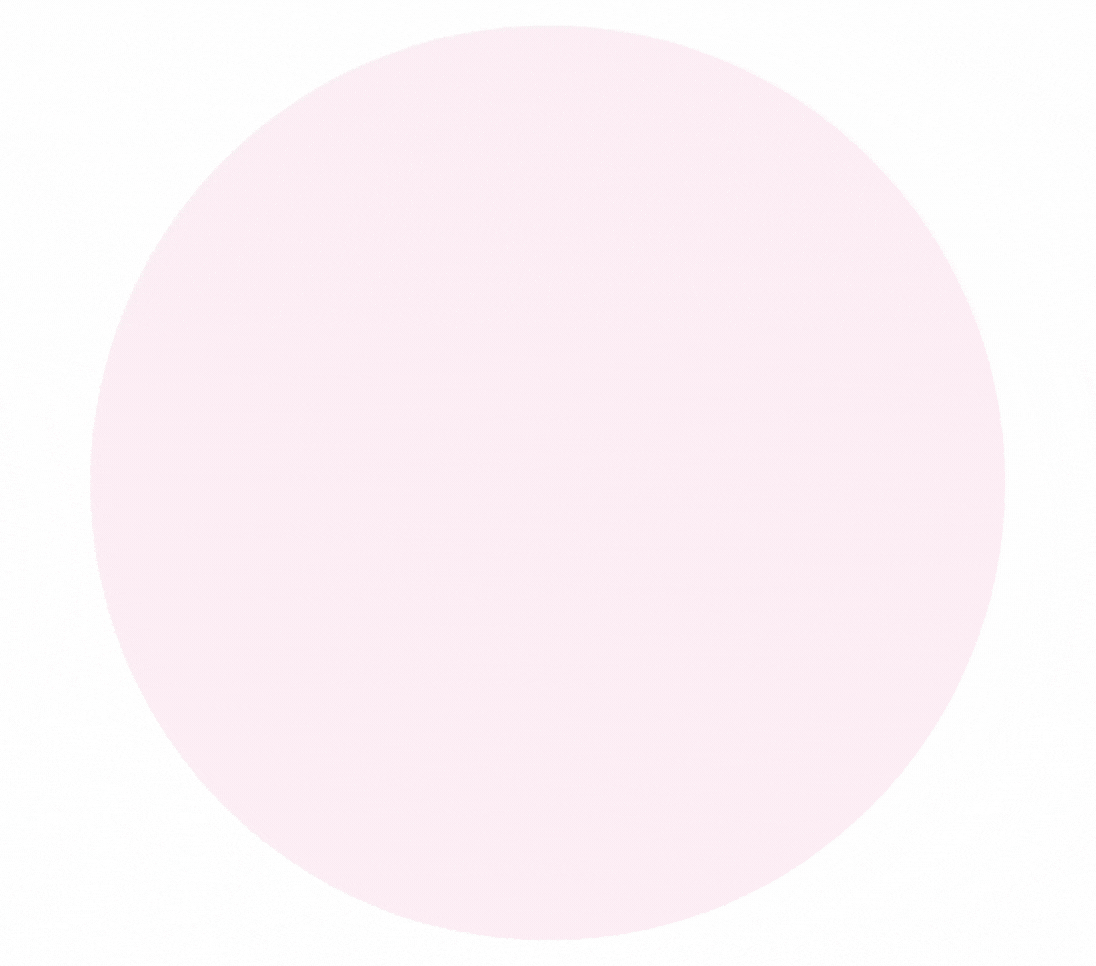 Build your ideal prospect list
Easily find ideal prospects by specific criteria. Keyword, industry classification, company size and financial details.
Try it free
Export key employee emails
Access to company decision-makers. Within seconds get the contact information required to develop your prospects into the sales funnel.
Start for free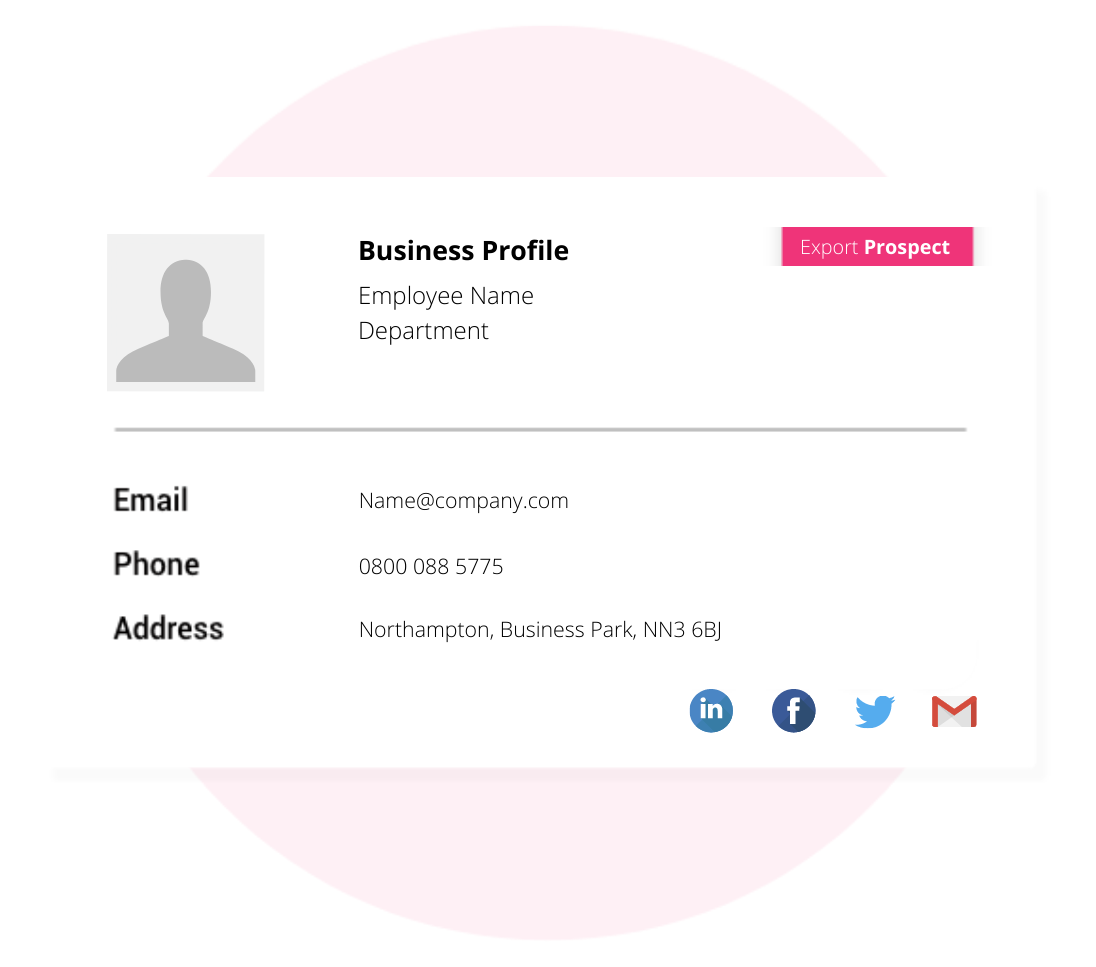 Affordable pricing to build your business
For teams looking to grow their prospect list