Real-Time Prospect Data To Grow Your Business At Scale
Whois Prospecting – start using our real-time business directory.
Get Access
Request a Demo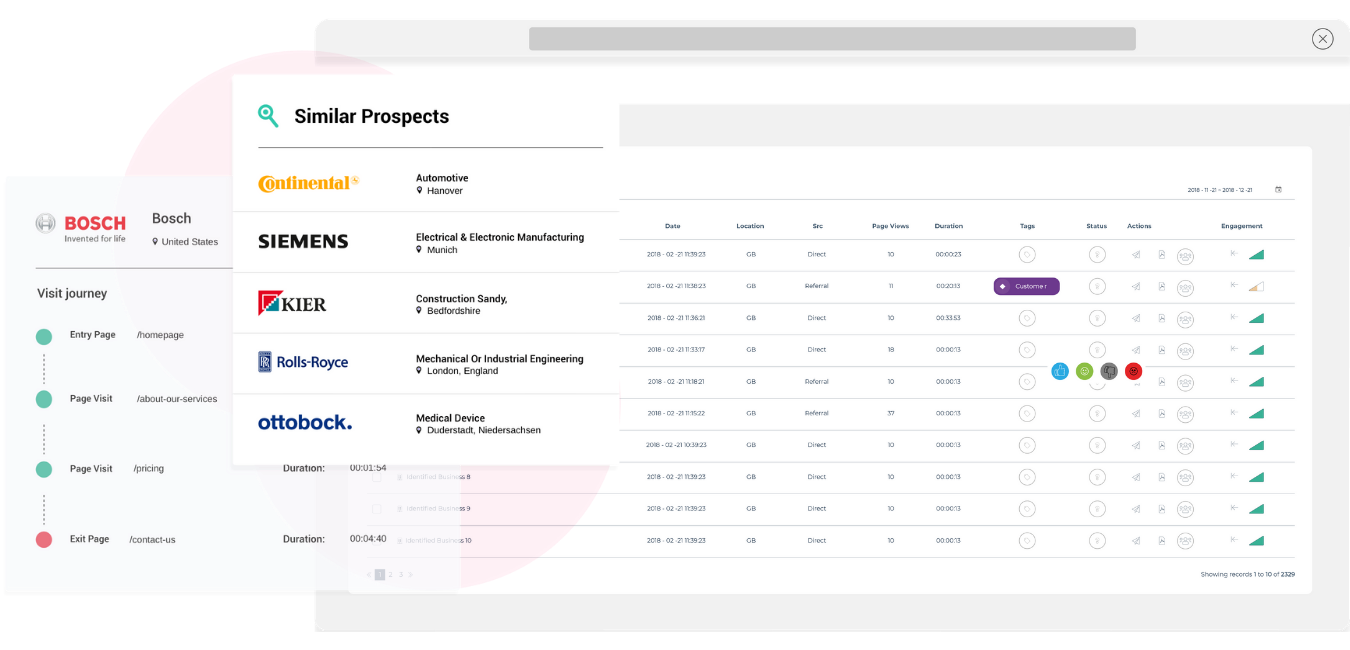 Real-time company directory
Our directory is the biggest, real-time directory available. It's a self-updating database that continuously keeps track of changes and updates to every data point.
Get Prospecting Access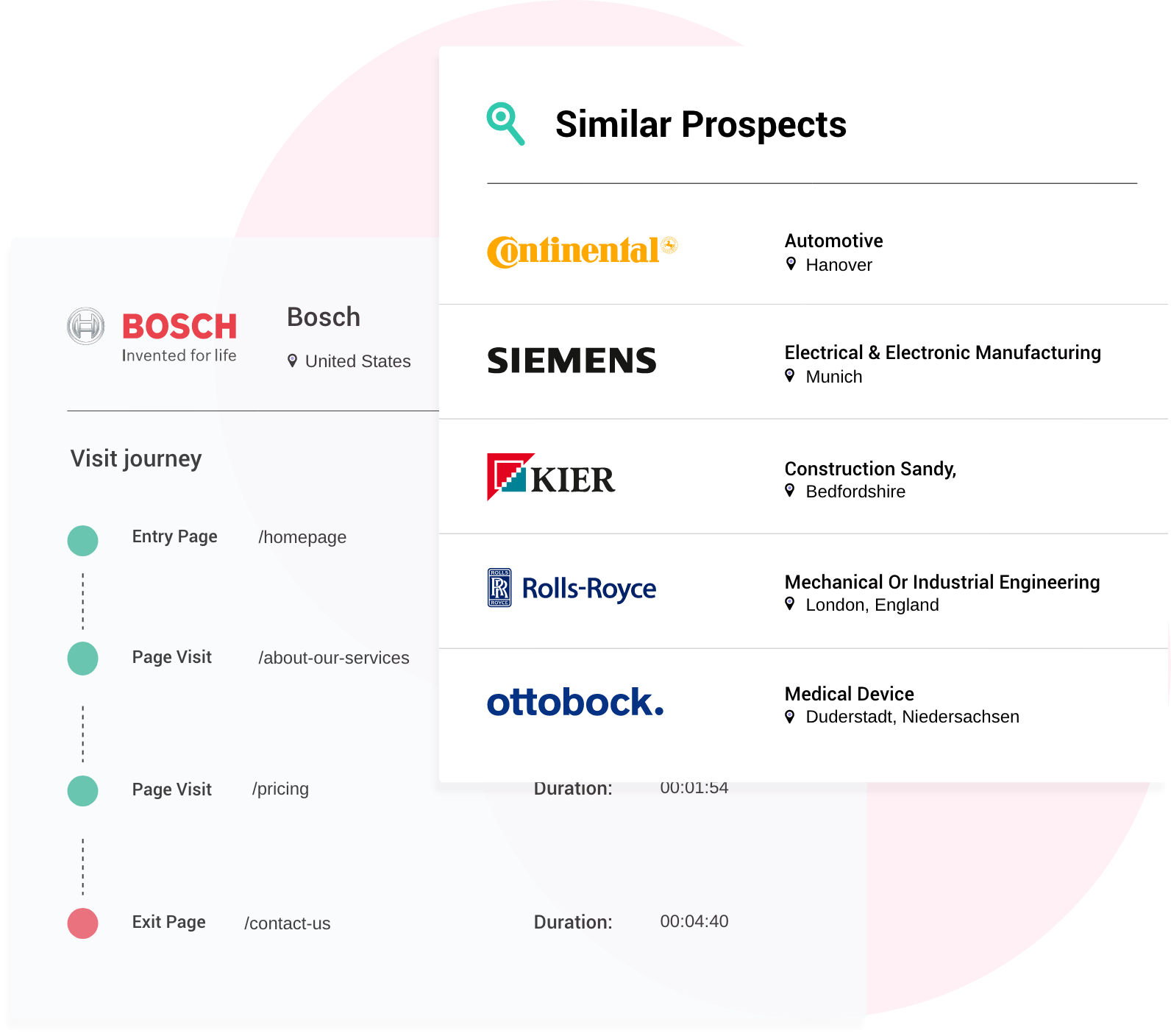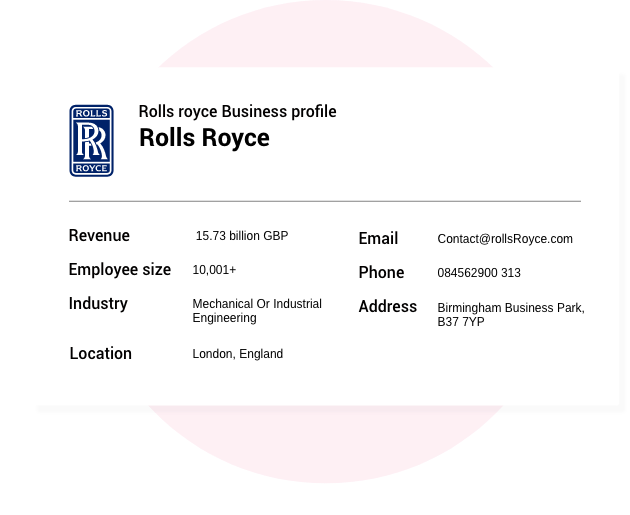 Access 100 million+ data points on companies and contacts. Target specific companies, or use our targeting criteria to get a list of get a list of all companies matching your profile – you can build lookalike lists in under two minutes.
Get Prospecting Access
Deepest data and insights
Get pinpoint accurate company and decision makers. Within seconds get addresses, financial information (accounts, cash in bank, assets) through to deep insights into the individuals such as social media profiles, direct email addresses and phone numbers.
Get Prospecting Access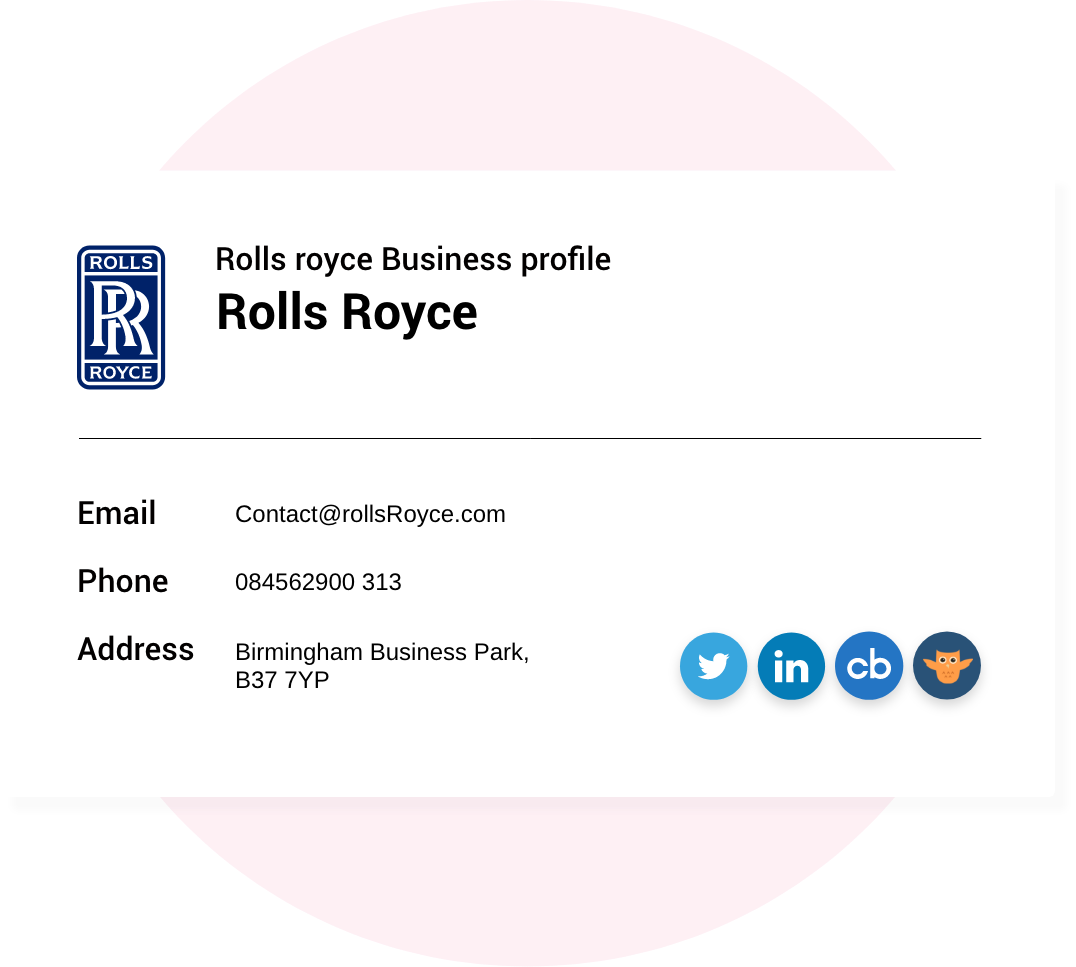 Whois Visiting connects with hundreds of apps to simplify and enhance your team's data workflow..
Learn more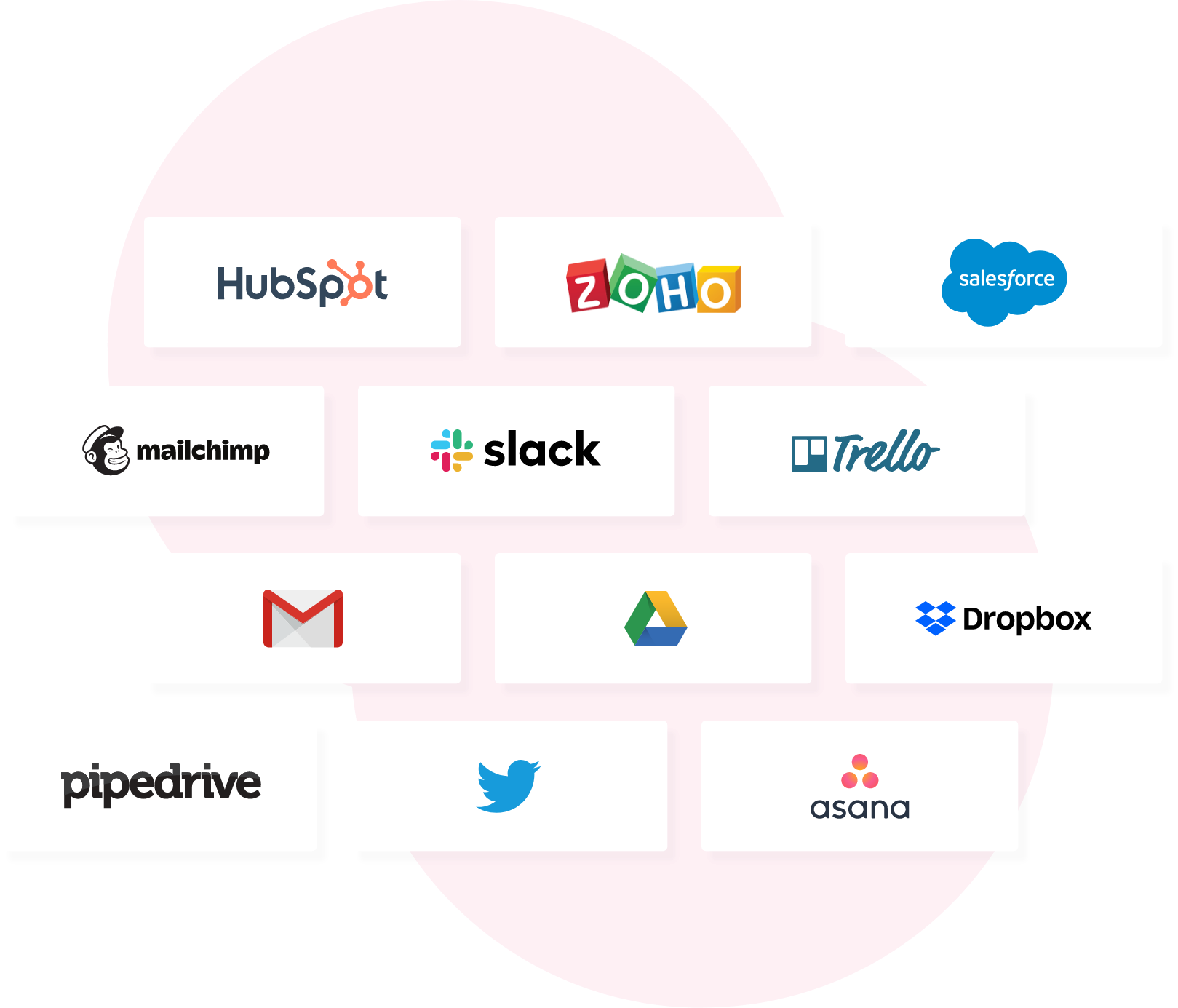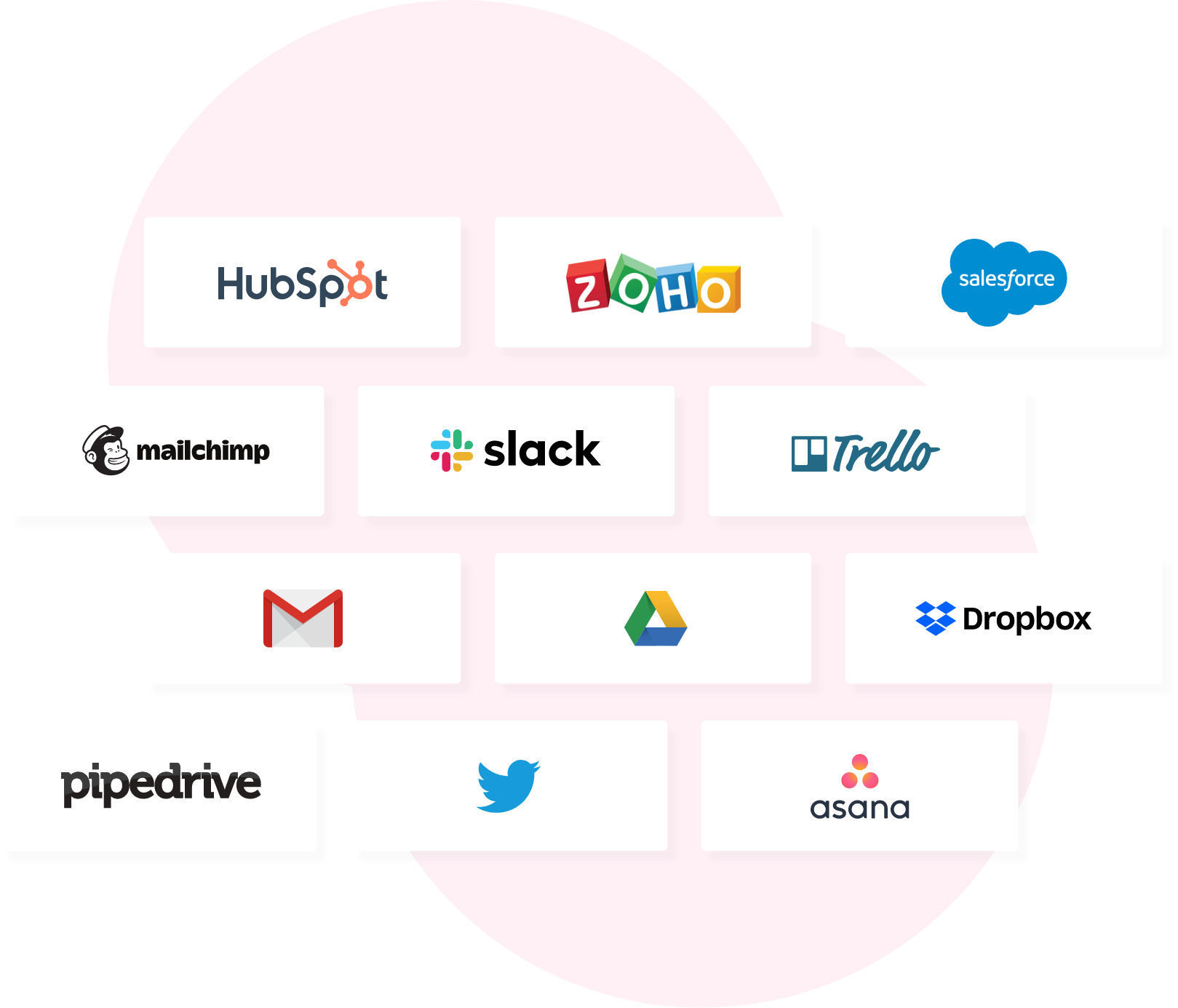 Take advantage of endless powerful data
Target, identify, qualify and convert
Prospect for new business by identifying website visitors who meet your ideal customer profile with the company information provided.
Get Access
Our directory is a hub of company information for prospecting, insights and networking. Take advantage and grow your business at scale.
Get Access
Whois can provide your business with a group of company prospects based on the data from your most valuable website visitors.
Get Access