Whois is a startup focused exclusively on finding, connecting and building the best data to power businesses. Based in the U.K. and U.S, we are a focused team of Entrepreneurs (at heart) with deep expertise in SaaS, sales, marketing and technology.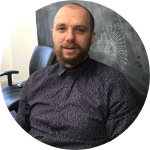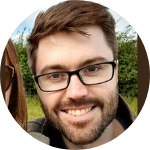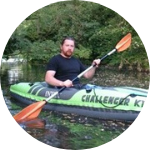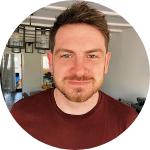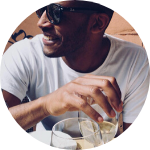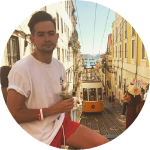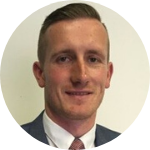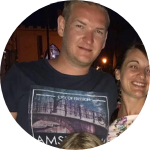 For over 10 years, Nick Timms had been helping clients drive their digital marketing from his agency. Always looking to innovate, he identified the lack of analytics technology, that could go deeper, into the actual companies visiting and not engaging.
After validating the idea with an MVP, he quickly moved to set up Whoisvisiting.com with Jake Hughes and Dylan Pritchett. Whoisvisiting.com was born in 2014 – we now help thousands of people discover new leads every day.