Whois Personalize – deliver website experiences which increase engagements and conversion through live, contextual communication.
Request Early Access *
* Be the first to know when Personalize is here! It's currently in private beta – we are pretty excited 🙂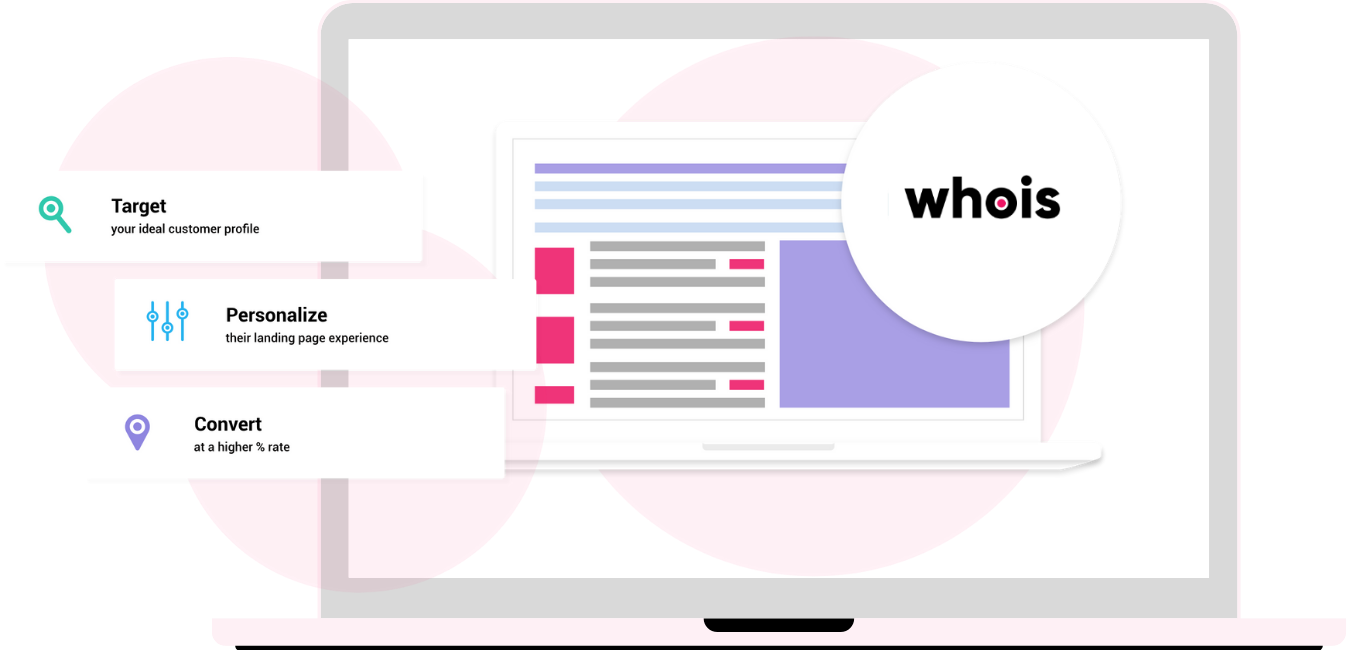 Dynamic website personalization
Stand-out from your competition by giving website visitors a personalised experience which will resonate powerfully.
Request Early Access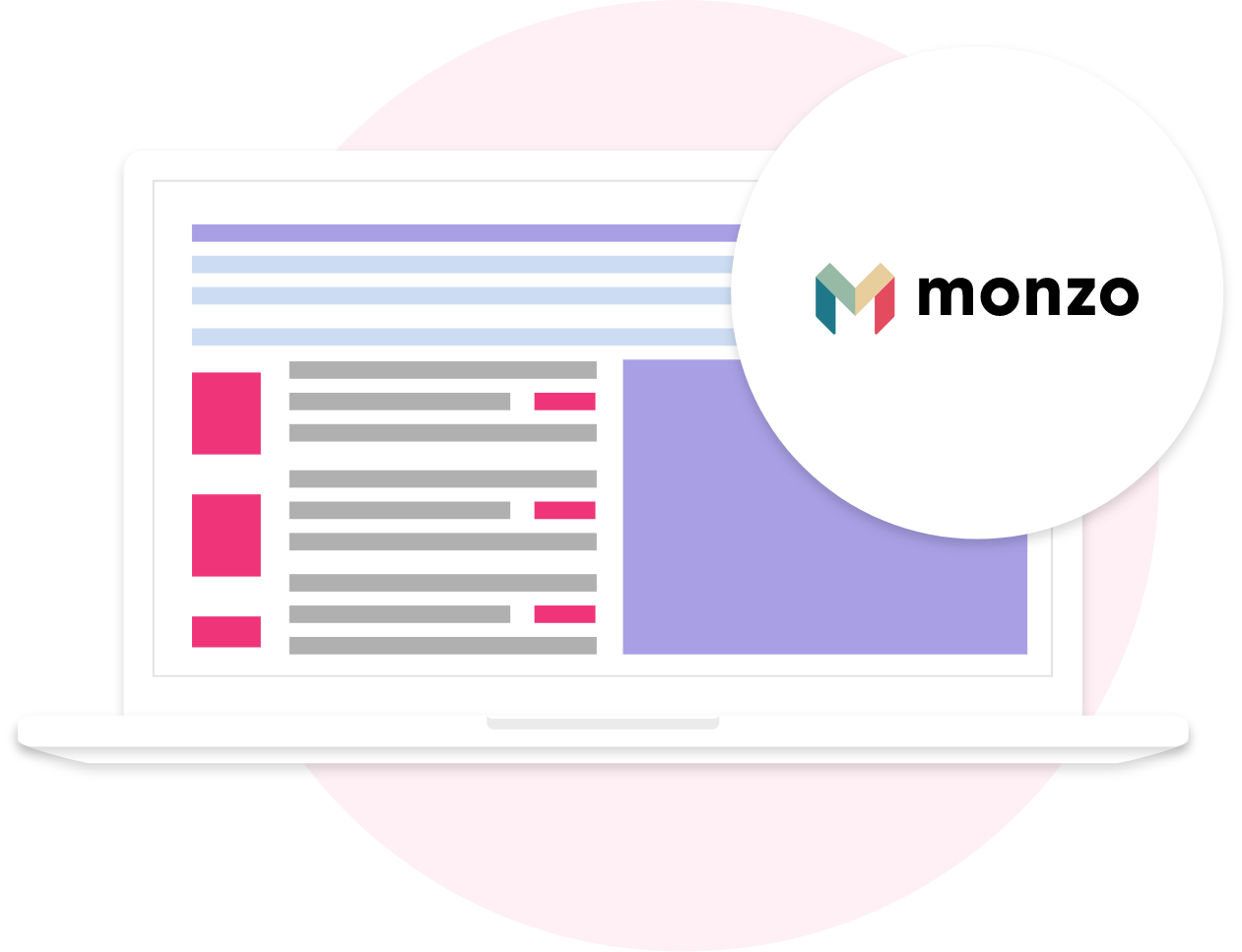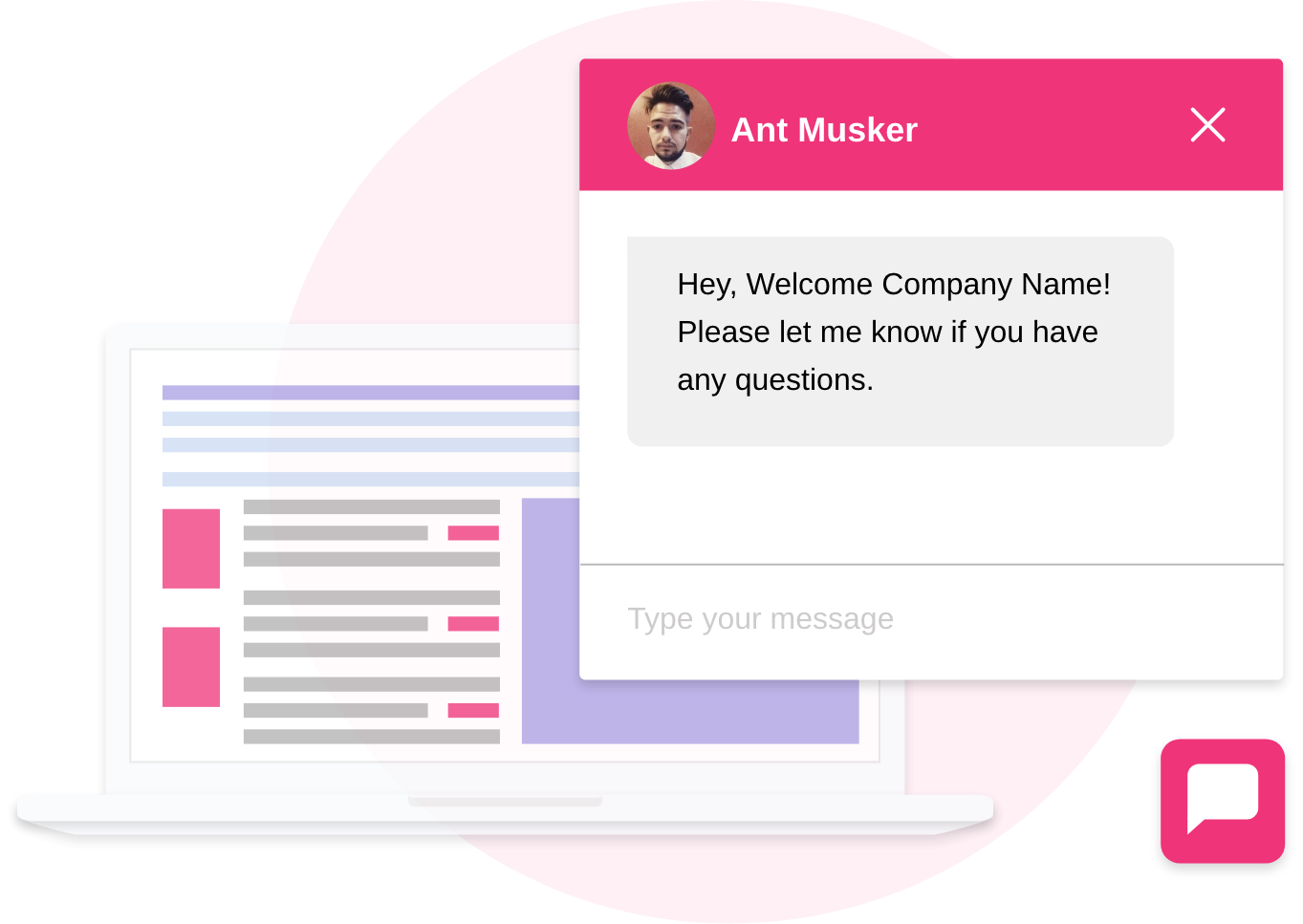 Enhance every visitor journey
Create a familiar environment to develop prospects through your funnel with personalization at every stage necessary.
Request Early Access
Easily convert targeted prospects
From landing page – to new client. A personalized message and relevant offering can increase your conversions by a substantial level.
.
Request Early Access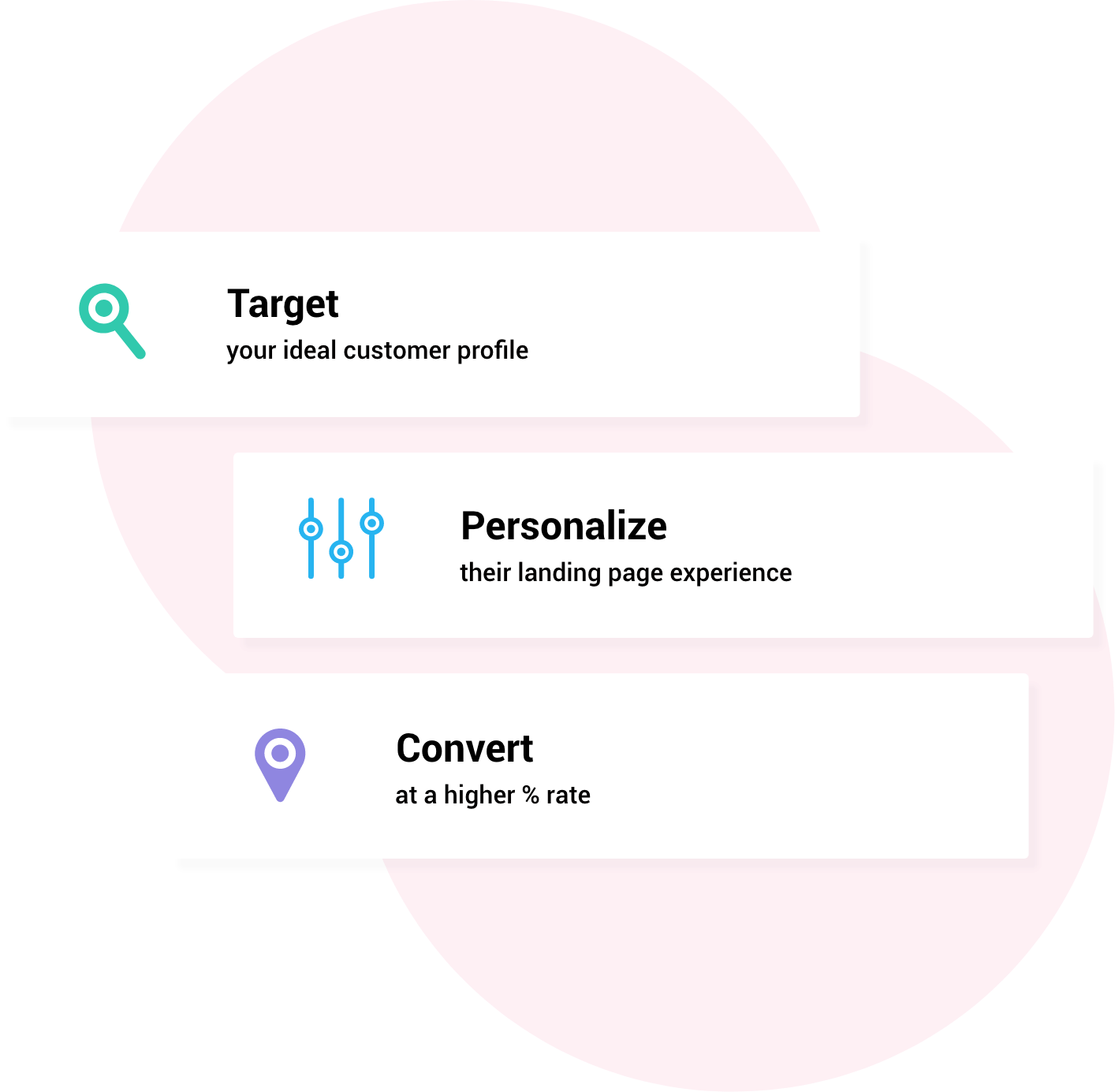 Whois Visiting connects with hundreds of apps to simplify and enhance your team's data workflow.
Learn more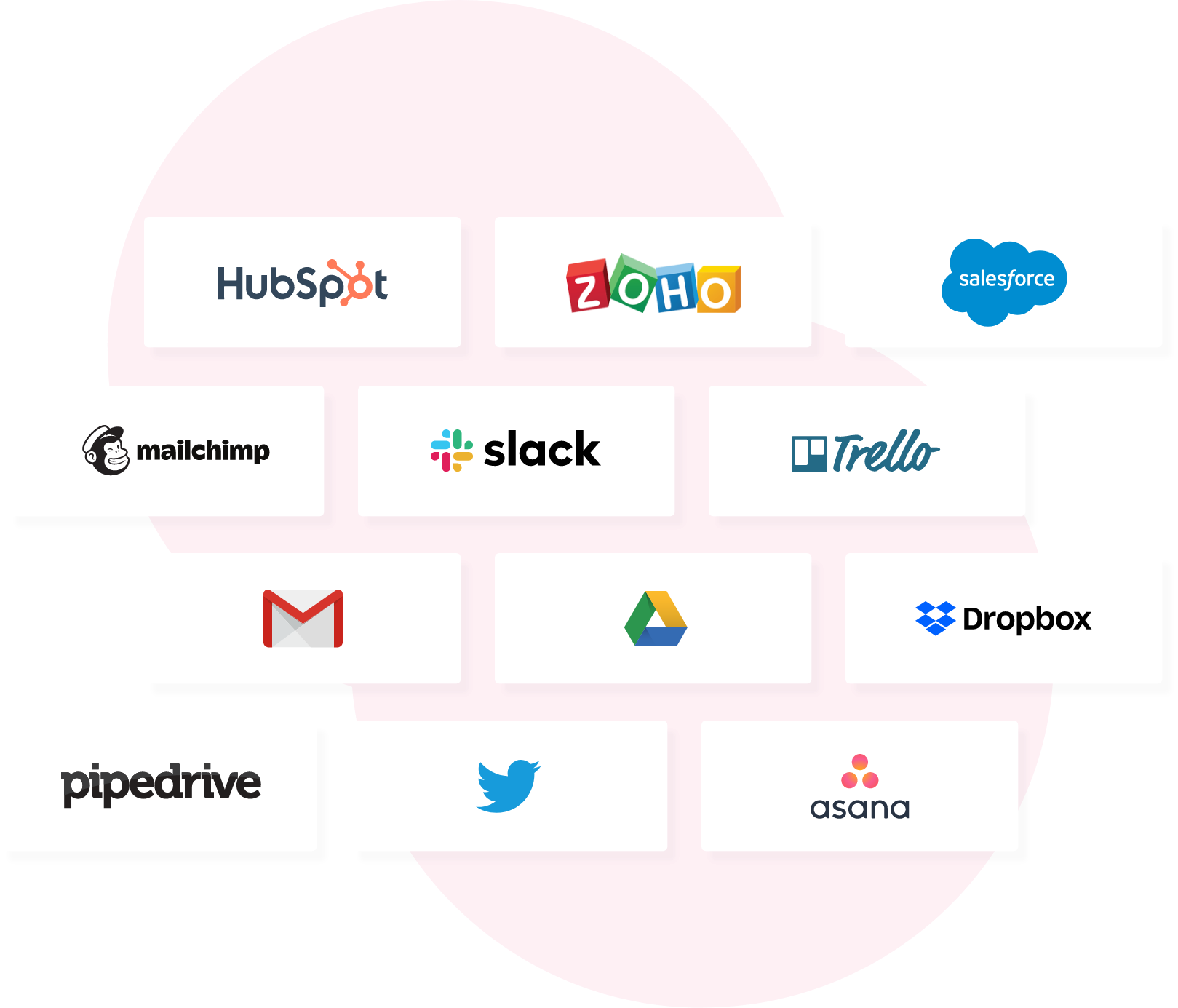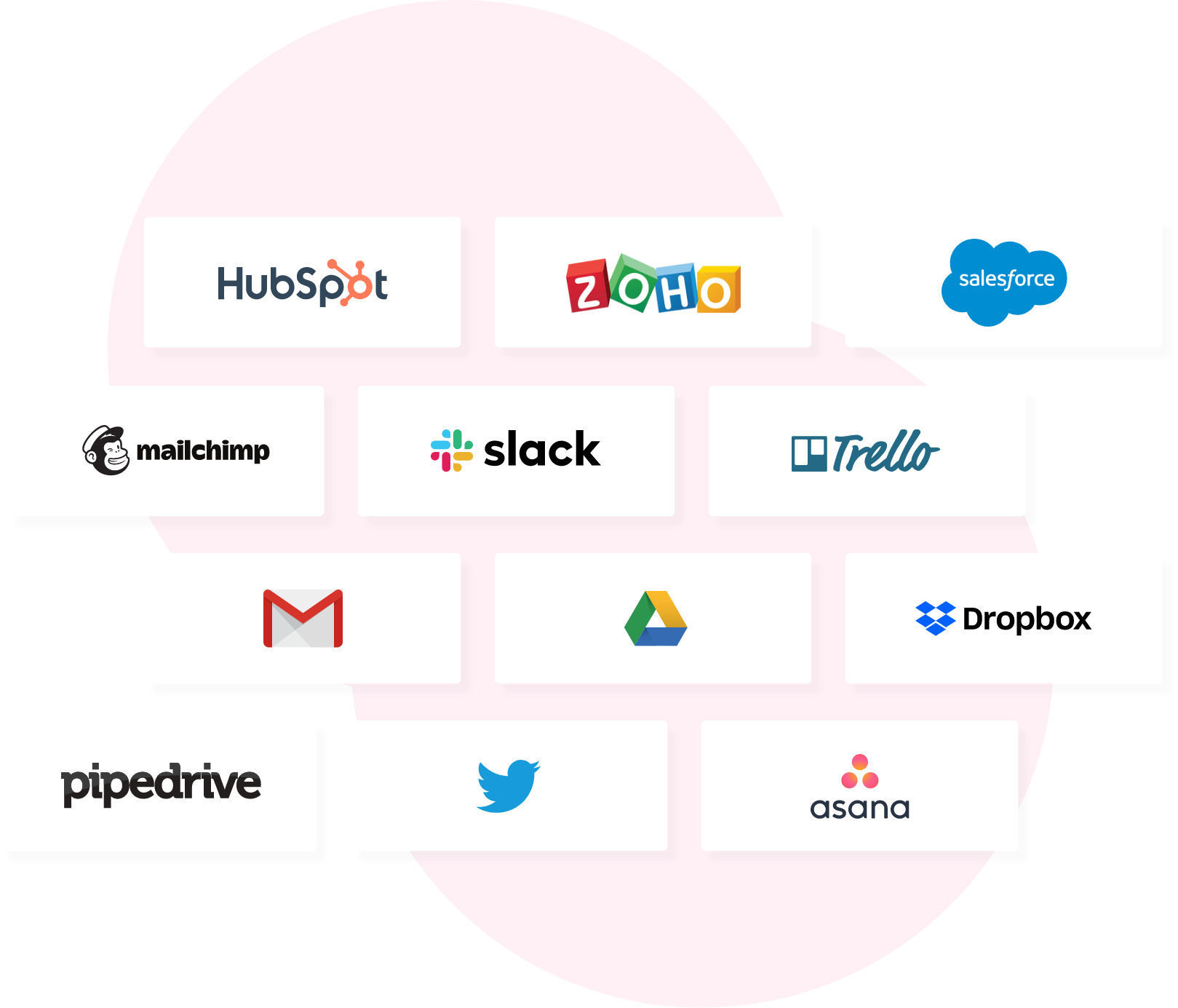 The simple yet impressive way
to convert more website visitors
Target, identify, qualify and convert