Identify your website visitors in real-time
Whois Visiting – advanced website visitor tracking for simple & effective lead generation.
Get started
Request a Demo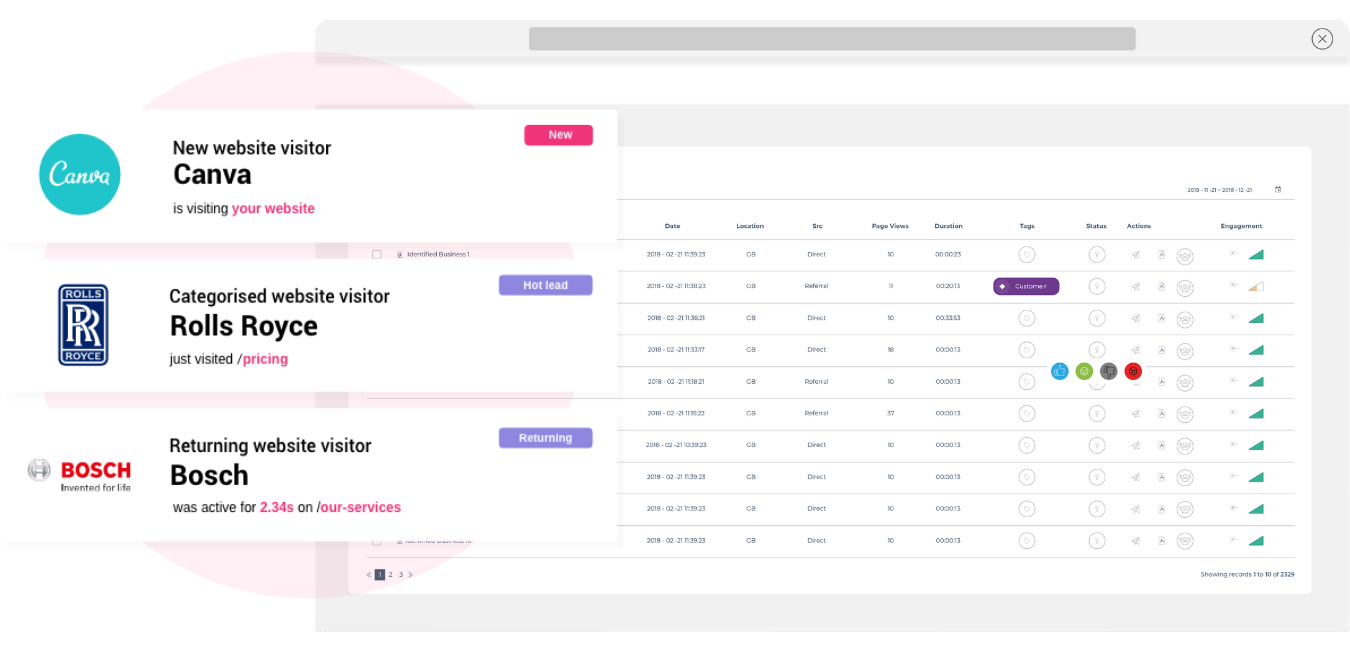 Identify website visitors
Receive immediate notifications & generate qualified leads by revealing anonymous website sessions as real-time business data.
Try Whois for Free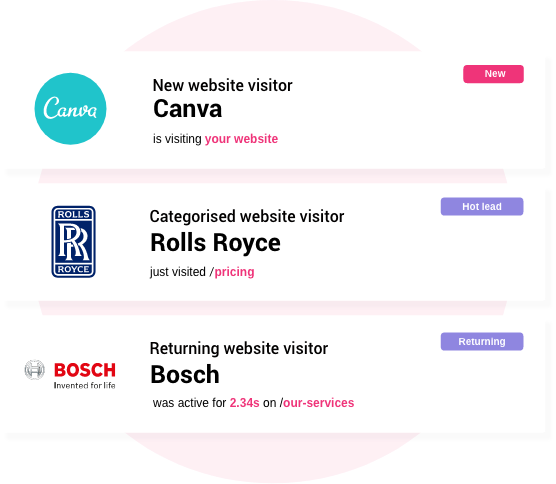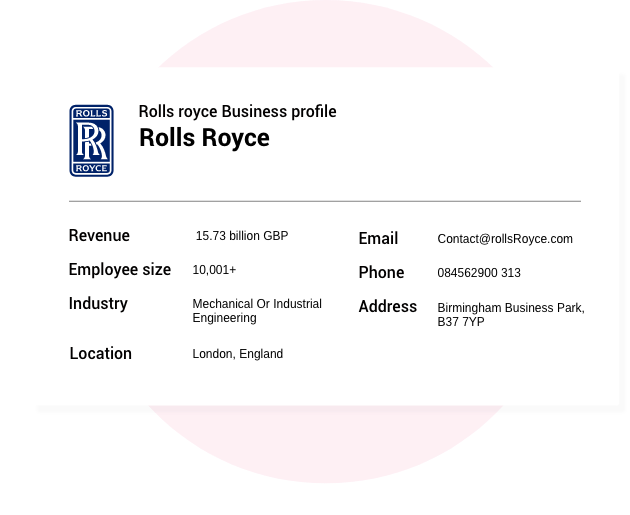 Company contact information
Access company information and key business contact details for qualifying leads and effective prospecting.
Try Whois for Free
Understand every business journey
Add vital context to each visitor session – source of visit, time spent browsing, specific pages and number of pages viewed, new or returning company.
Try Whois for Free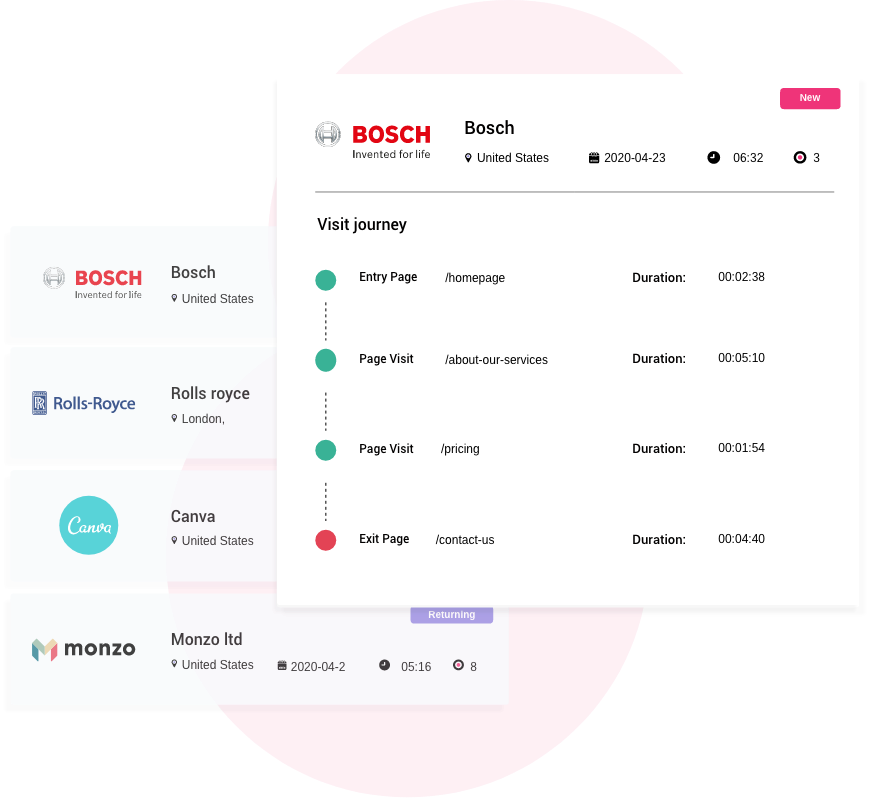 Whois Visiting connects with hundreds of apps to simplify and enhance your team's data workflow.
Learn more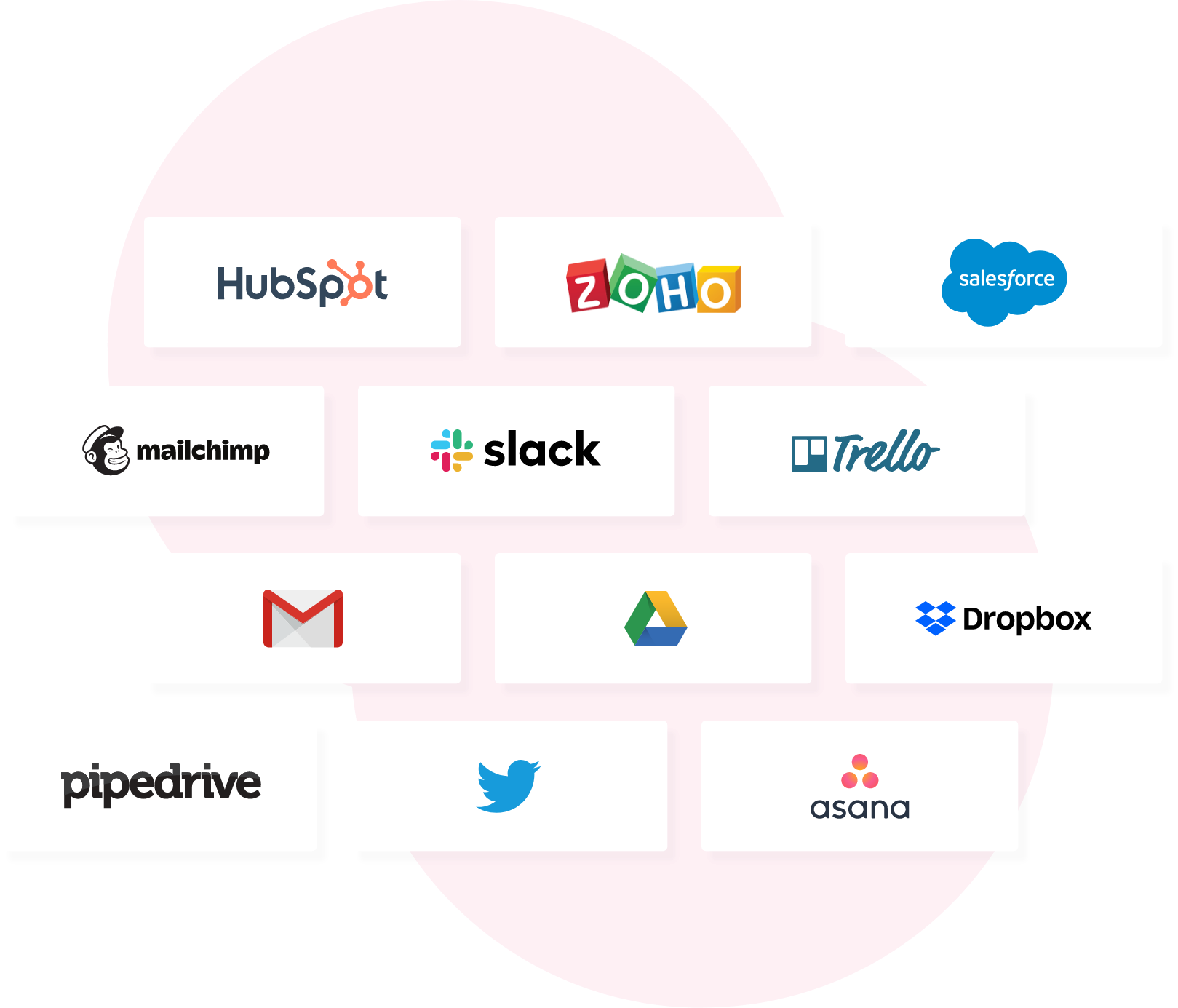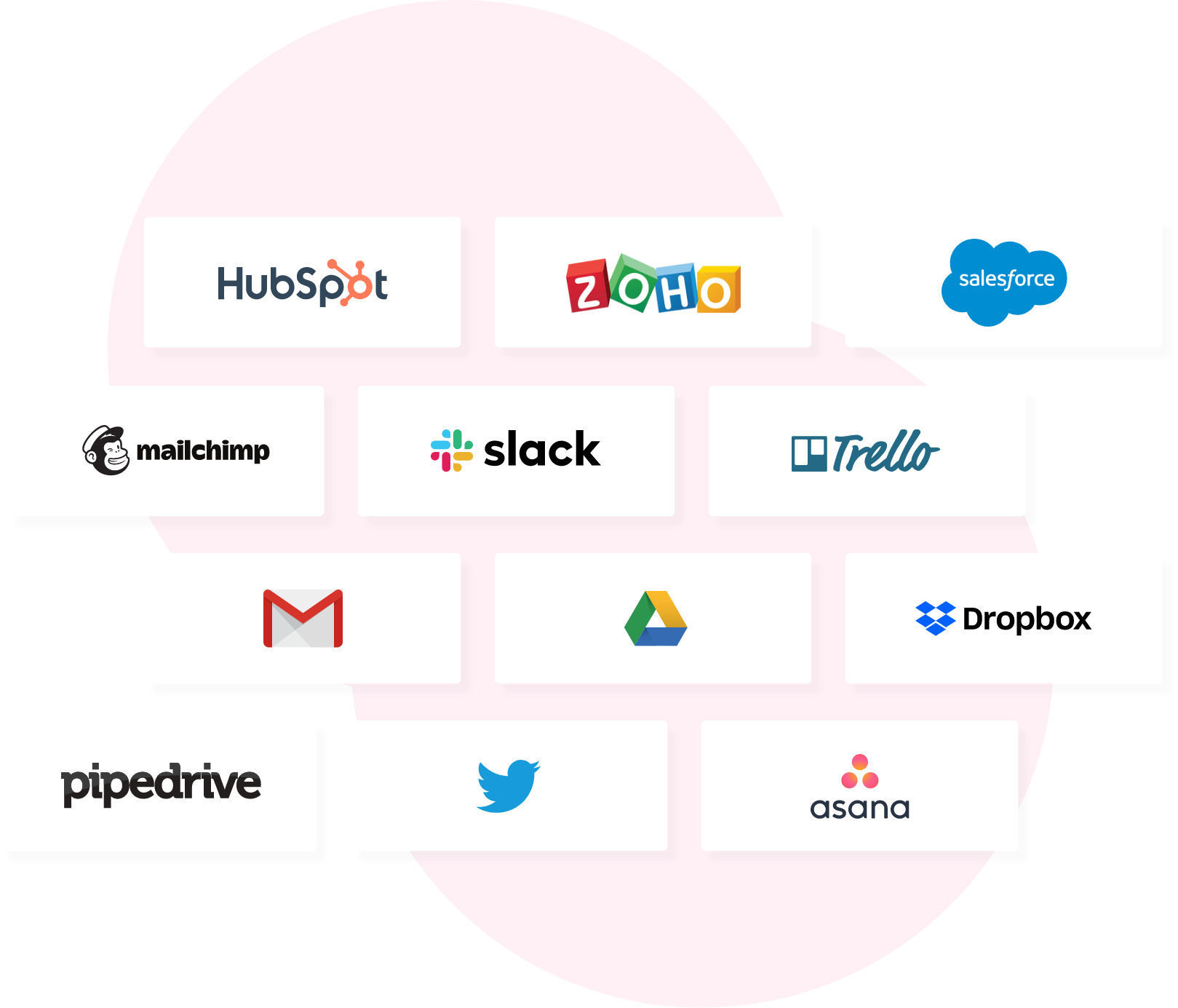 The simple way to generate qualified leads
Target, identify, qualify and convert
Automatically gather company journies matching each visitor's session. Trigger alerts will notify your team to take action.
Get started
Send leads straight to your team's inbox. Immediately identify leads that have value and empower your team to collaborate.
Get started
Build on basic information. You have a lead, now access their contact details – phone number, email address and social profiles to reach out.
Get started