B2B email marketing involves communicating through frequent and purposeful email to a business representative with the end goal of informing, updating, and selling a product or service. The aim is, through a structured email process to generate and progress leads by establishing a relationship with current and potential clients. And email marketing, despite the rise of social media, is still so crucial for businesses in their marketing strategies.
Here are 5 key email marketing steps for you to follow
1. Personalisation
Econsultancy survey on 'Why marketing should be personal, ' found that only 5% of companies are personalising 'extensively'. It is wise when marketing through email that you do not treat everybody as one. Individualisation will be the start of a strong relationship, which is what you want to establish throughout your emails. Once a potential client can see that they are valued and more than just a number, they are far more likely to listen and take notice of what you have to say. Here are some great tips for detailed personalization.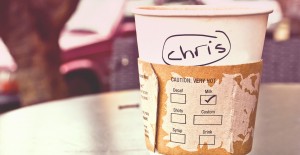 2. Timing And Persistence
Your email timing is important as is your patience and persistence. Not everybody is going to become a guaranteed lead or sale from one, two or three emails. You must keep at it and keep providing variable content and information until you eventually succeed and make that breakthrough. Email drip campaign tools such as Growbots are excellent for creating a process which can improve your results. It will assist your responses when you are emailing to clients or leads in other timezones, Scheduling so you can send at the optimum moment and not miss an opportunity.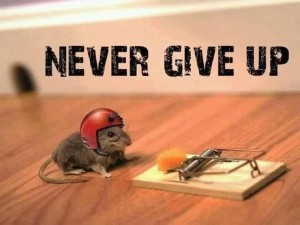 3. Incorporate with Content Strategy
You need to be sure that you are providing an email with a purpose which is going to help, inform and captivate. One way which you can encourage more leads, is to incorporate your email campaign with your content strategy and deliver informative reading for your email list. Visibility and variance is what will get you noticed, eventually. Apply an effective subject-line, as this is essentially your key to the email being noticed or not. And ensure it is optimised for mobile devices!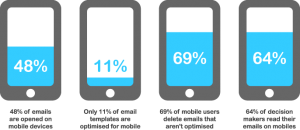 4. Split testing
Split testing is a worthwhile investigation to discover which of your campaigns are going to be the most effective long-term. Once you have divided your approaches with alternative techniques and strategies, you can see which outperforms the other. You will want to leave both running for a respectable length of time so to give the fairest result and sample size. After your chosen period has ended, analyse the results with the key metrics and take what worked from each to conclude with an elite email strategy moving forward.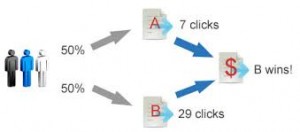 5. Avoid Becoming Junk Mail
The aim of your email campaign is to be seen and read, so the last thing which you want from your emails is to be diverted to the junk email box and lost and un-opened forever, alongside a load of spam. Therefore your email appearance and structure is key to hurdle the traps. Here are a whole host of spam trigger words to leave out of your emails.