Firstly What is B2B Lead Generation?
B2B Lead Generation is relatively easy to understand, its is the methods which your business use to spark the interest of other businesses into buying your products or using your services. When you first start to work on your B2B Lead Generation, your strategy should be focused on raising brand awareness. People will be far more enticed to buy from you if they see you as a trusted retailer or service provider. There are many interesting and fascinating ways in which you can spark customer interest online which can come from various different sources such as…
"A 2014 study found that 78% of respondents cited email as the most-used channel for generating leads, followed by event marketing and finally content marketing. Social media was found to play only a minor role in lead generation. Another 2014 study found that direct traffic, search engines, and web referrals were the three most popular online channels for lead generation, accounting for 93% of leads."
How you can stand out!
A lot of people have mentioned to me that they hear an awful lot about content, especially when they are just starting their own online marketing strategy. "What is engaging content?" "How do I stand out from everyone else?" and my personal favourite "How do I even get people to visit my website?"  Well the answer lays in your B2B Lead Generation Strategy, it's simple! Create something new and original! One important factor to remember that is often forgotten…. Competitor Analysis! How are you to know how to plan your B2B Lead Generation strategy without having any knowledge of what your competitors are doing? Below are a few ideas that can help improve your B2B Lead Generation Strategy.
Create content that stands out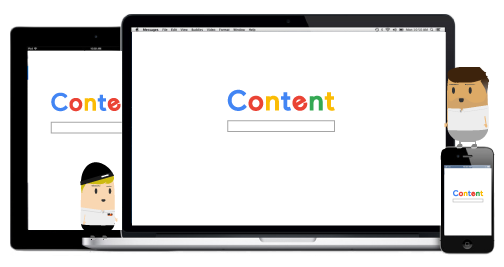 T
here's so much online content desperate for attention that you need your content to stand out to get the eyeballs you need. One excellent way to guarantee your content will stand out from your competitors is to include video. ROI Research reports user interactivity with content that incorporates video at twice the rate of other forms of content. That means your visitors are twice as likely to turn into leads if you use video content marketing rather than text-based content.
Focus your content on what your users want to see
Instructional or informative videos are great for B2B Lead Generation they help your users to understand your product better. Video testimonials show your users that they can trust your business or product. Funny viral videos keep people entertained and help them remember your product or company. By tailoring your marketing content to their needs your users will be more likely to explore your site further or click a call to action to sign up for a newsletter or buy your product.
Make your videos interactive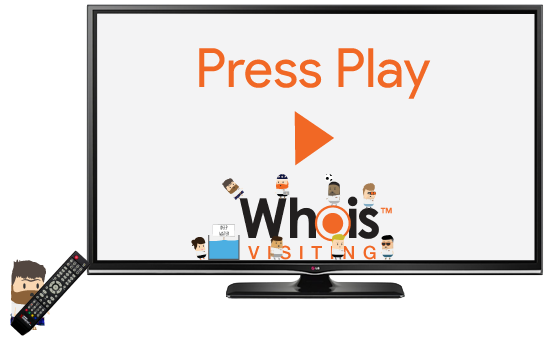 Your online video content has attracted interest, and your users would like to know more about what you are offering. Now you just need to close the deal. Place a call to action within your online video marketing content to turn viewers into leads, leading them directly into your sales funnel. There are thousands of interactive video apps that can help. A simple Google search will present you with a whole variety of options.     ENHANCE YOUR B2B LEAD GENERATION NOW!